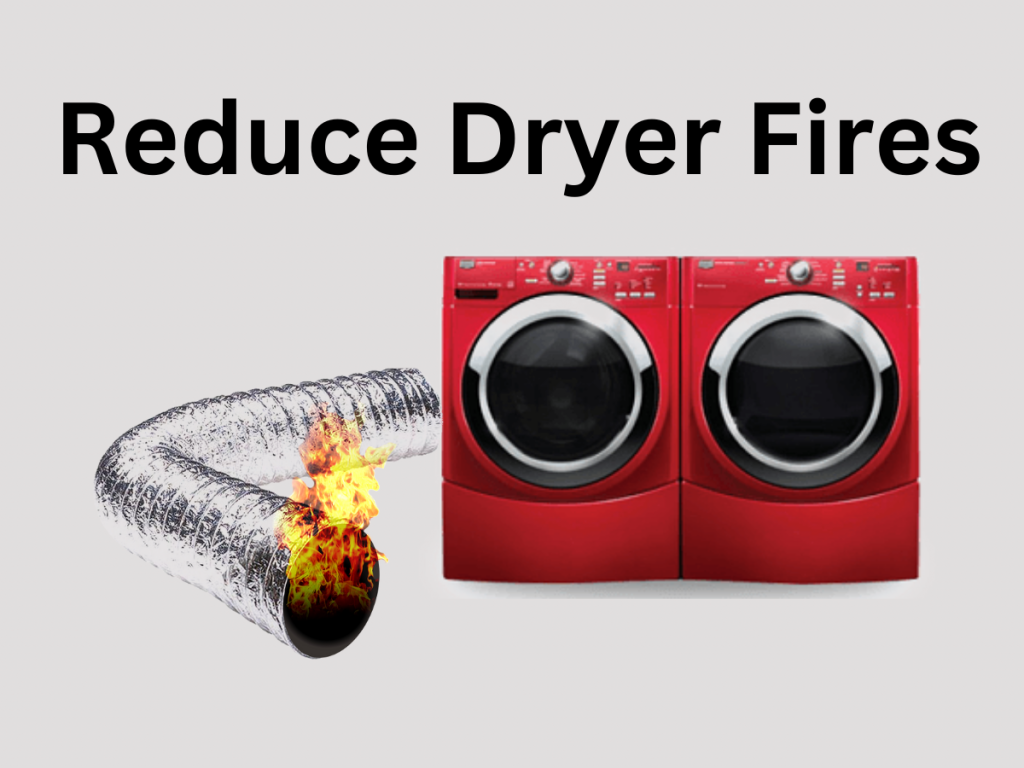 National Duct Cleans Dryer Ducts

National Duct is a trusted provider of professional dryer duct cleaning services. With years of experience and expertise, we understand the importance of keeping dryer ducts clean and maintained. Our team of skilled technicians utilizes industry-leading equipment and techniques to ensure thorough and effective cleaning of dryer ducts.
By choosing National Duct Cleaning for dryer duct cleaning, you can expect exceptional service and outstanding results. We prioritize safety and take necessary precautions to prevent fire hazards associated with lint buildup in dryer ducts. Our meticulous approach not only eliminates lint and debris but also improves dryer efficiency, leading to shorter drying times and reduced energy consumption.
With National Duct Cleaning, you can have peace of mind knowing that your dryer is operating safely and efficiently. Our dedication to customer satisfaction is evident in our commitment to providing top-quality service and exceeding expectations. By regularly cleaning dryer ducts, we help extend the lifespan of your dryer, preventing potential breakdowns and costly repairs.
Moreover, National Duct Cleaning understands the importance of indoor air quality. Removing lint and contaminants from dryer ducts, contribute to a healthier living environment, reducing the risk of respiratory issues and allergies caused by poor air quality.
When it comes to dryer duct cleaning, National Duct Cleaning stands out as a reliable and reputable choice. Our expertise, attention to detail, and customer-focused approach make us the go-to company for ensuring the safety, efficiency, and longevity of your dryer. Trust National Duct Cleaning to deliver exceptional results and a cleaner, healthier home environment.