National Duct Mid Town
Today, National Duct is Canada's largest professional duct cleaner and operates the newest fleet of duct cleaning vacuum trucks in the industry. We believe that duct cleaning is about technology and service. Therefore, we developed the exclusive INGRA Vacuum Technology® and the 5-Step Ironclad Commitment®. We believe that with Our Ironclad commitment , our INGRA Vacuum technology, our experienced technicians and our transparent pricing that you will not find any other air duct cleaning company like us in the GTA . Remember to call us because we will not call you.
Our only focus is to improve the quality of the air you breath at a price that all homeowners can afford. We clean ductworks, furnaces and dryer vents. Our highly trained technicians do not sell frivolous services or peddle products you can buy at a local hardware store.. You have probably been approached by telemarketers promising great work at rock bottom price. As you know, you get what you pay for. You cannot have both until … we come along. Cleaning more houses than all our competitors put together, we have the volume to maximize efficiency and optimize cost. We pass on these savings to you.
We became Ontario's largest duct cleaning service by following the mantra "Customer First", not aggressive selling. We believe that if we serve every customer with integrity, business will grow naturally. That is exactly what happened. For us, the completion of your duct cleaning is only the beginning. We have been around for 50 years and are planning to stick around for another 50. We want your referral to your neighbors, friends, colleagues and relatives. If you are satisfied, please let us know by reviewing us on Google or like us on Facebook, but, more importantly, if you have concerns, please absolutely let us know.
We are the market leader in every community we operate by providing a duct cleaning service based on integrity, transparency and total customer satisfaction at competitive price.
Our commercial division cleans ductworks in commercial, industrial, retail and office spaces. For more information please click here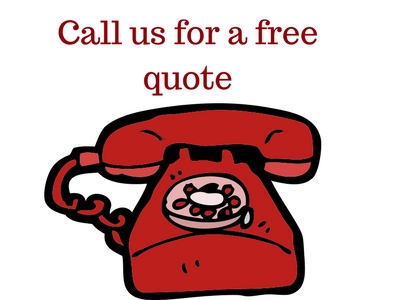 Call us becasue we will not call you
National Duct
Average rating:
0 reviews