---

Toronto Air Duct Cleaning Specialists
Experience the National Duct Difference
Air Duct and HVAC remediation is a complicated process and requires the right certification, experience and equipment . We are the Experts in our field. Our name ,our experience as well as our core values are why residents of Toronto and the GTA have trusted our brand name for Air Duct Cleaning over half a century . We work with industry standards so we can provide an honest, effective and professional duct cleaning process.
Read our Reviews and find out what our customers think about our services.
Today, National Duct is Canada's largest professional duct cleaner and operates the newest fleet of duct cleaning vacuum trucks in the industry. We believe that duct cleaning is about technology and service. Therefore, we developed the exclusive INGRA Vacuum Technology® and the 5-Step Ironclad Commitment®. We believe that with Our Ironclad commitment , our INGRA Vacuum technology, our experienced technicians and our transparent pricing that you will not find any other air duct cleaning company like us in Toronto . Remember to call us because we will not call you.
We are the market leader in every community we operate by providing a duct cleaning service based on integrity, transparency and total customer satisfaction at competitive price.
We are grateful for the many repeat customers who continue to use our services and we are also thankful for the many word of mouth referrals that we receive daily.
We Service Mississauga , Brampton , Burlington , Hamilton , Vaughan Markham and York Region
How often should homes have the ductwork be cleaned?
Frequency of cleaning depends on several factors, not the least of which is the preference of the homeowner. Some of the things that may lead a homeowner to consider more frequent cleaning include:
smokers in the household
pets that shed high amounts of hair and dander
water contamination or damage to the home or HVAC system
residents with allergies or asthma who might benefit from a reduction in the amount of indoor air pollutants in the home's HVAC system
after home renovations or remodeling
prior to occupancy of a new home.
What Should I look for when choosing a duct cleaning contractor
Consumers should also beware of "blow-and-go" air duct cleaning companies. These companies often charge a nominal fee and do a poor job of cleaning the heating and cooling system. These companies may also persuade the consumer to pay for unneeded services with and/or without their permission. (If you have knowledge of a practicing "blow-and-go" air duct cleaner, contact your local Better Business Bureau to report the company)
Print and web advertising promise unrealistically low prices to book the service call. Once into the door, you are presented with "new findings". By the time they leave your home, the invoice bears no resemblance with the advertised price that attracted you in the first place.
We pioneered the 5-step Ironclad Commitment® based on customer feedback and inspired by the best practices from other service businesses to take the guesswork out of duct cleaning. After all, our business model is not to make a windfall on one service call but to generate continuous volume through repeat businesses and referrals. We have grown from a one truck operation to a 20 trucks operation with our busness model. We became Ontario's largest duct cleaning service by following the mantra "Customer First", not aggressive selling. We believe that if we serve every customer with integrity, business will grow naturally.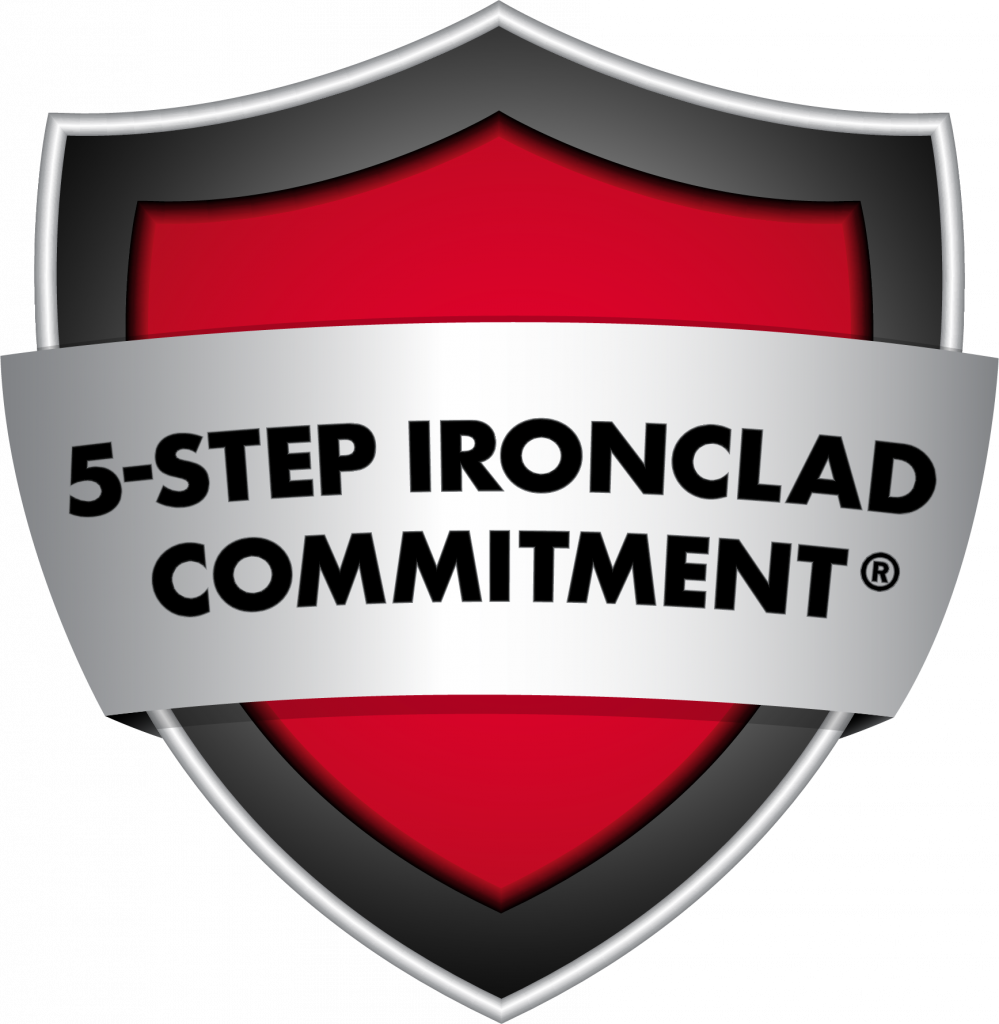 National Duct is a proud member of NADCA
National Duct Toronto
Average rating:
6 reviews
Nov 4, 2021
Toronto Air Duct Cleaning
Highly recommended, Cody the technician did a wonderful job, showed me before and after pictures, was very pleasant and the I was extremely pleased with the service. Thank-you.
Thank You Deborah for leaving a review for your recent duct cleaning service callWe appreciate the opportunity to look after your duct cleaning needs and we are confident that this will reduce dust concernsthat you have .
Apr 13, 2020
Excellent service! David Vereka was most pleasant. Arrived at agreed time. Answered all our questions. Would recommend Natonal Duct to family and friends.
Thank You Karen for the opportunity to be of service
Feb 29, 2020
May 2019
Colin and his team did an amazing job cleaning m ducts. Very professional and thorough.
Thank You Craig for your 5 star review and for the opportunity to be of service
Feb 29, 2020
Highly Recommend!
Both the booking process and actual cleaning were terrific. Connor our service technician was efficient and thorough. I would highly recommend National Duct and will definitely use them again!
Thank Yoiu Marilee for the review and for the opportunity to be of service. Our team is grateful
Apr 16, 2020
great service
We called the beginning of the week and by Saturday Powervac was at our house. The service worker was great,....explained what he was doing, very professional. Definitely would recommend Powervac.
Thank You Rowland and Joyce for the 5 star review and for the opportunity to be of service.
Nov 4, 2021
Air Duct Cleaning in GTA
Very pleased with the quick service. The technician was friendly and proffesional. Was here when they said they would be and did a very thorough job
Thank You Bert for give us the chance to clean the pipes for your HVAC system. We clean the ductwork, fan, ac coils during the appointment. Keep us in mind for your future duct cleaning needs.